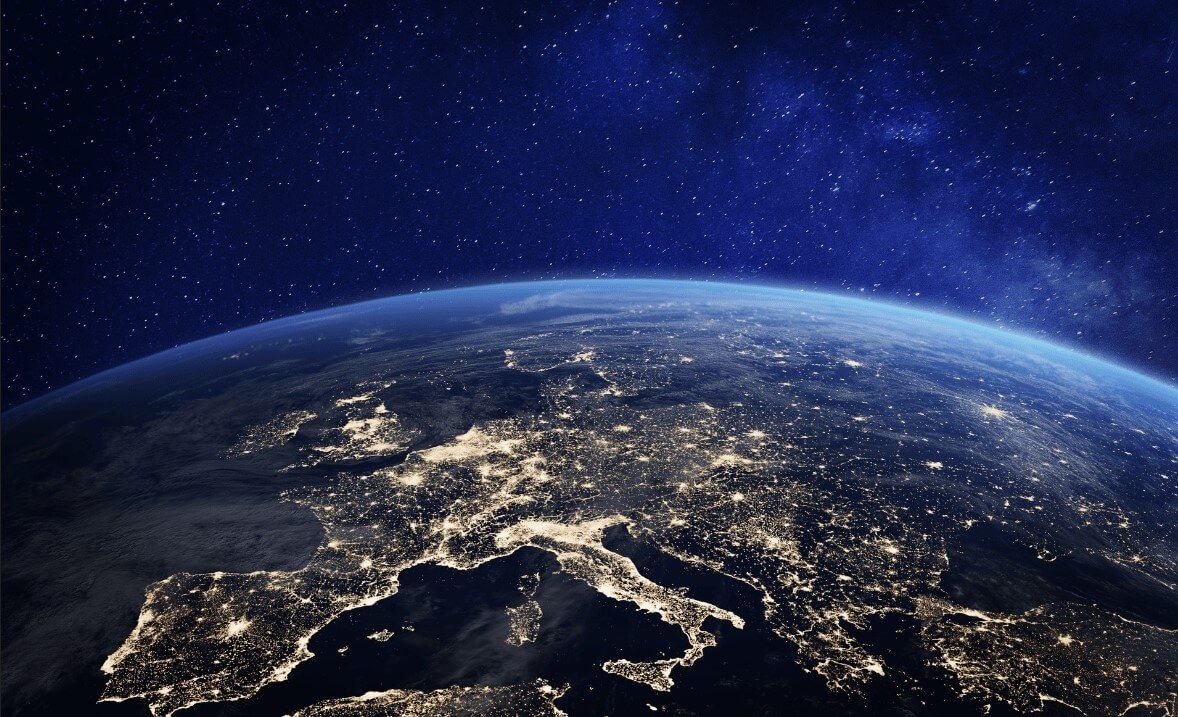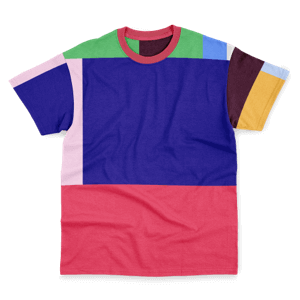 What does a 3PL EU fulfilment centre do?

What does a

European

fulfilment partner

do?

The European Union has a vast consumer market of over 500 million people. This offers a compelling opportunity for brands to grow. The EU offers a diverse range of cultures and lifestyles that create a rich tapestry of consumers hungry for innovative products.

Whether it's fashion, cosmetics, or any other product, brands can tap into a sophisticated market that values quality and sustainability. The EU is the ideal destination for brands looking to make a mark on the world.

With our Netherlands fulfilment centre, Shape can offer you a direct route into the European market. Our European fulfilment network service manages the entire process of your supply chain, from carriers to customs and duties. Shape will help you navigate the shipping regulations that are often specific and unique to each EU country.

Contact Shape today to enquire about our 3PL & EU fulfilment resources and expertise. Take your first steps towards connecting with your new loyal and potential customers by selling products in the EU today.
Why partner with Shape for your UK fulfilment?Why partner with Shape for your EU fulfilment?
Why partner with Shape for your
European order fulfilment process?
From small businesses to established companies, Shape has the resources, people, infrastructure, and expertise to help your brand grow. With Shape, you can easily gain access to one of the world's most populous and advanced cross-border trading blocs.
Shape adds value by taking away the stress of logistics, courier services and storage. This allows you to focus on growing your business, make substantial cost savings and deliver a superior experience for your customers. This is achieved without risk or any investment required.
Shape is the specialist in third-party logistics and ecommerce fulfilment services. Shape's premium order fulfilment model and 3PL solution is backed by years of experience in eCommerce. Your brand has an exciting future, get in touch today to see how Shape can help deliver it.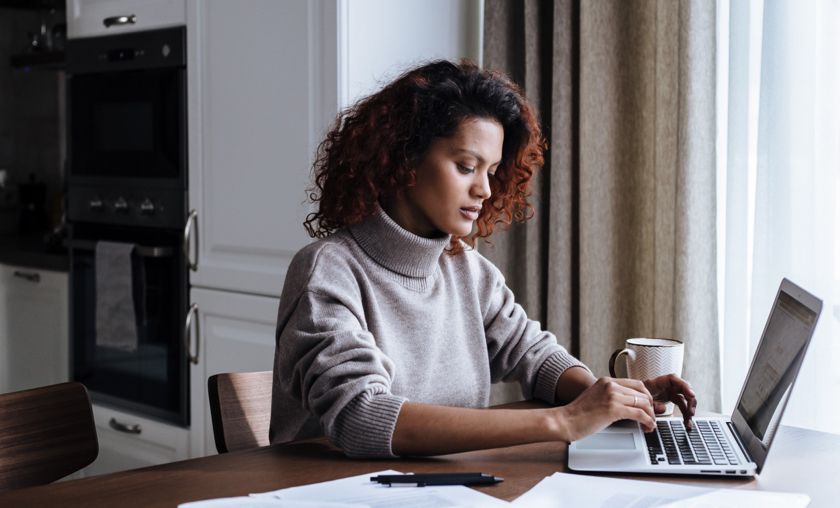 Backed by cutting-edge tech
Our European fulfilment centres are equipped with the latest technology to streamline your fulfilment process. These systems are put in place to ensure the efficient turnover of thousands of products, every single day.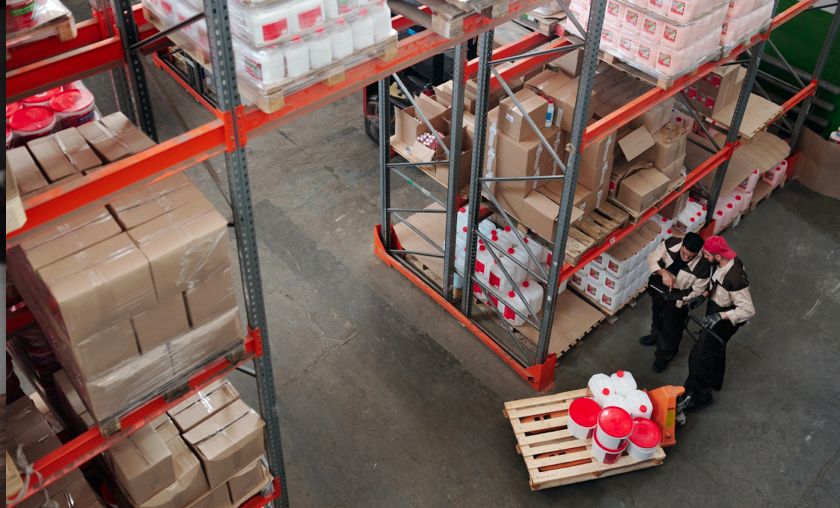 Easy switch
Is your current 3PL provider failing to meet your needs? Our easy-switch process takes the headache out of upgrading your third party logistics. This ensures zero downtime or disruption to your business or customers.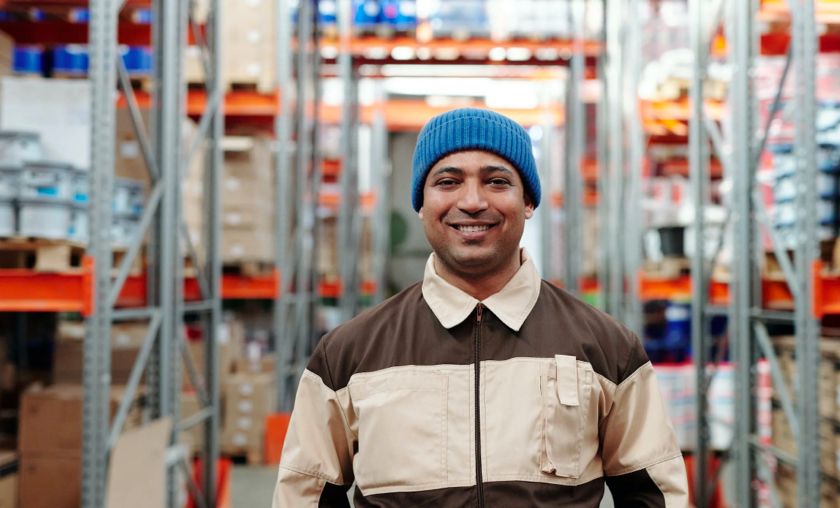 Real-time storage & Inventory management
Equipped with the latest security systems, our organic fulfilment centres can store thousands of different products. Our storage fees are charged by volume, based on the cubic metre space your stock is taking up in real-time.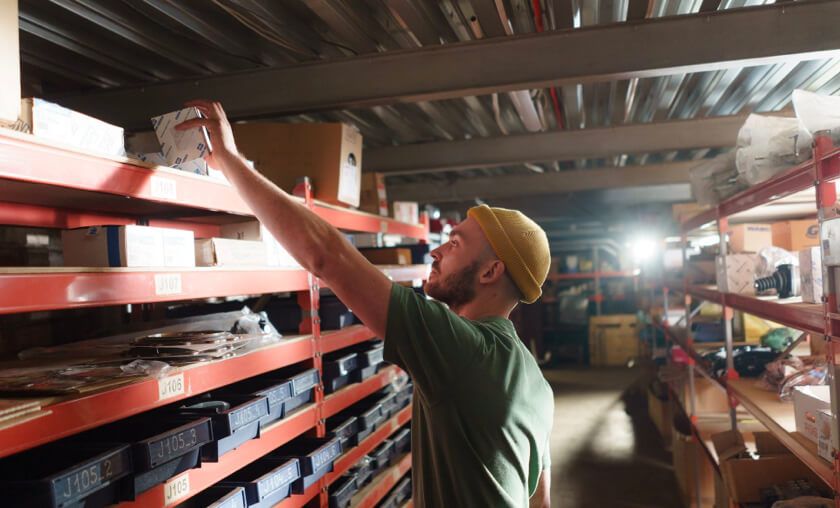 Expert pick and pack solution
Every single day, thousands of barcoded products are picked, packed and dispatched with 100% accuracy. Shape combines automated technology in our EU fulfilment centres to provide a seamless, efficient and rapid service.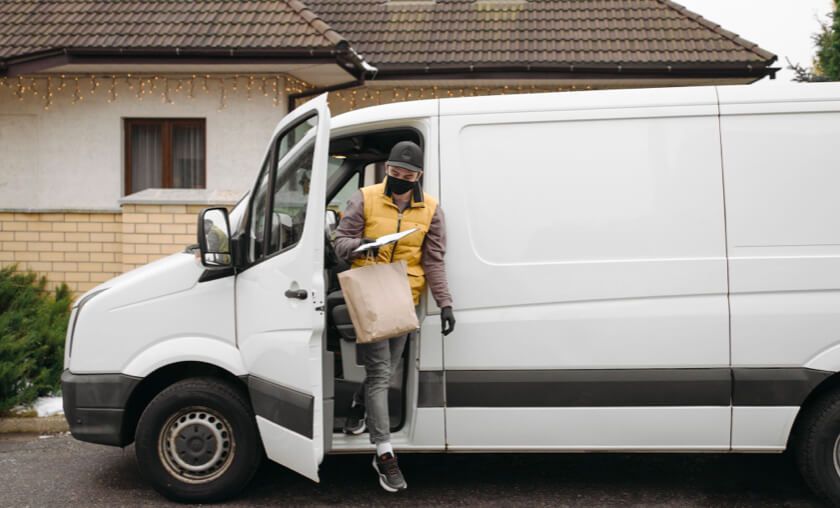 The best shipping services
Shape partners with the most cost-effective and reliable couriers in the world. Shape provides day delivery, day handling and day dispatch. This enables Shape to provide a trustworthy service. By securing the best and most competitive shipping costs, allowing the savings to be passed on to you and your customers.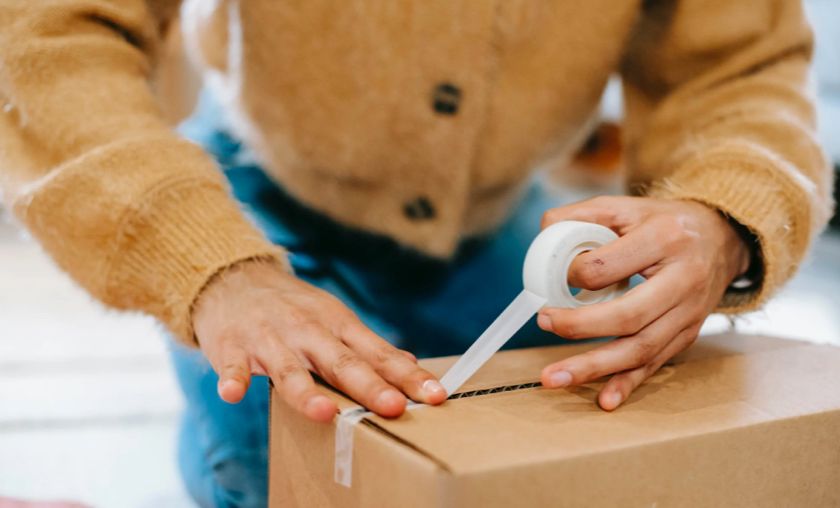 Hassle-free customer returns
Sometimes products need to be returned for due to delivery related defects. Shape offers a seamless returns process that can align with your returns policy. This takes the headache of customer returns away from you and your business and provides full seller protection.
---
Frequently asked
questions
Are you looking for an eCommerce fulfilment solution?
Explore your order fulfilment service options with Shape