Let Shape take care of your Amazon fulfilment
Simplify your eCommerce operations and grow your Amazon store by partnering with the industry leader in 3PL fulfilment. Shape offers a fast, accurate, and customer-centric solution to rival Amazon Prime.
Get started
One 3PL solution

to cover all your Amazon fulfilment needs

As an Amazon seller, you know how crucial it is to provide your customers with a seamless shopping experience. The moment Amazon customers click "buy now," their expectations skyrocket. Any delay or error can cause a disappointing customer experience and even result in negative feedback. That's why you should consider using a fulfilment provider.

Amazon Prime is a hugely popular service for sending products to their destinations, often with free shipping. Amazon handles millions of products every day and provides multiple fulfilment options. It is certainly a rich territory for you to connect with customers and maximise sales channels.

Shape's responsive fulfilment service makes Shape the perfect partner for managing your needs when selling on the Amazon marketplace. Shape's flexible 3PL solution means we can handle all Amazon deliveries in line with your specs and branding requirements. This allows you to scale your business quickly and efficiently.

Imagine the peace of mind of knowing that your products are in the hands of experienced professionals. This leaves you more time to focus on growing your business and providing trusted customer service. Don't risk your reputation or waste your valuable resources on logistics. Partner with Shape today and take your brand to the next level!
Why Shape?
Shape adds value to your online stores by removing the stress of logistics and storage. Exploring order fulfilment service allows you to grow your business, focus on your marketing strategy, and make substantial cost savings.
An eCommerce order fulfilment service offers the expertise and infrastructure necessary to streamline and optimise your brand's fulfilment process. With specialist systems, resources and personnel, Shape can handle your inventory management, warehousing, and shipping with exceptional efficiency.
With the marketplace being constantly on the move, your business needs to be just as agile. Shape can help you with your efficiency, order processing, packaging, and by streamlining and strengthening your supply chain.
Shape is the specialist in third-party logistics for top Amazon platforms. Shape's premium order fulfilment model and 3PL solution is backed by years of experience in eCommerce. Your brand has an exciting future, get in touch today to see how Shape can help deliver it.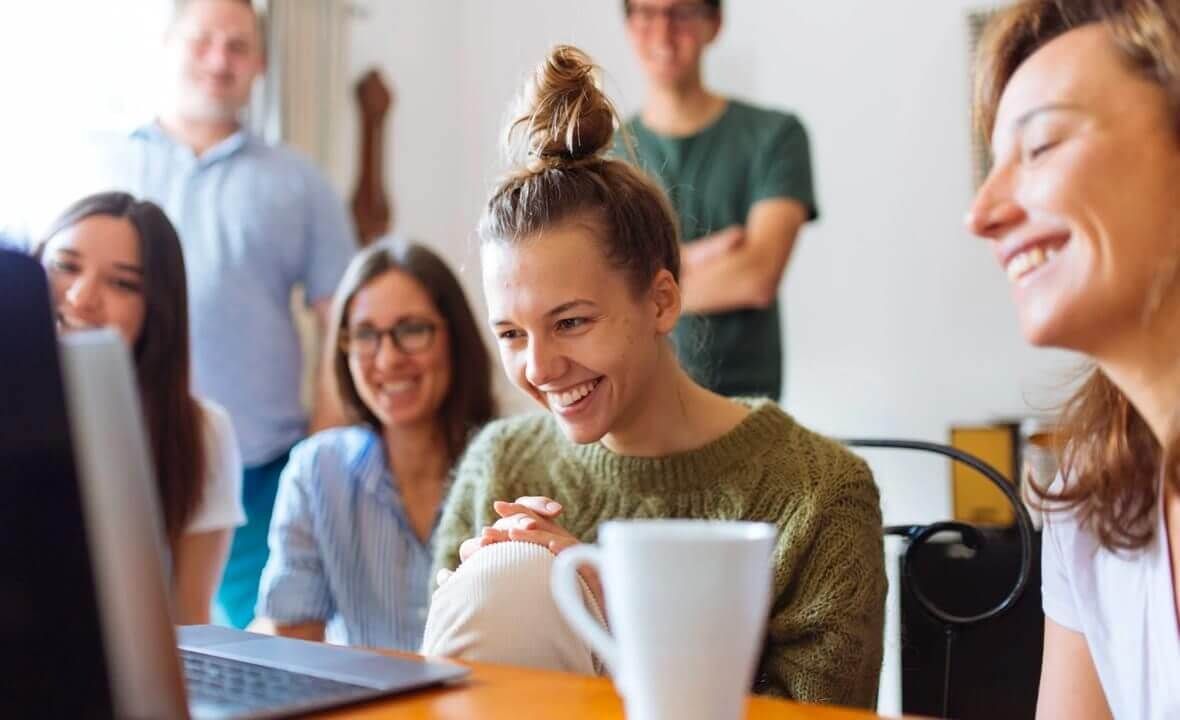 Easy onboarding
Onboarding with Shape is simple. Our excellent team will be on hand to guide you from the fulfilment integration process, through to customers receiving your products. From storage fees to custom packaging, the Shape team will be able to answer any questions you may have. When you connect your Shopify store, your eCommerce business will be trading in no time.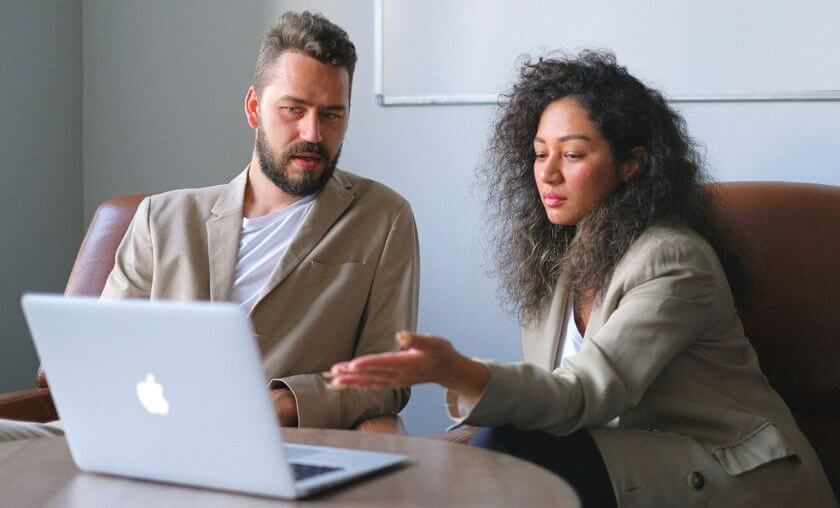 Dedicated Account Manager
Whether you start selling products in one country or multiple territories and continents, you're in good hands. Rest assured, your dedicated Account Manager will be with you through every step of the eCommerce fulfilment process. You will also have full access to your data through our cloud-based Warehouse Management System (WMS).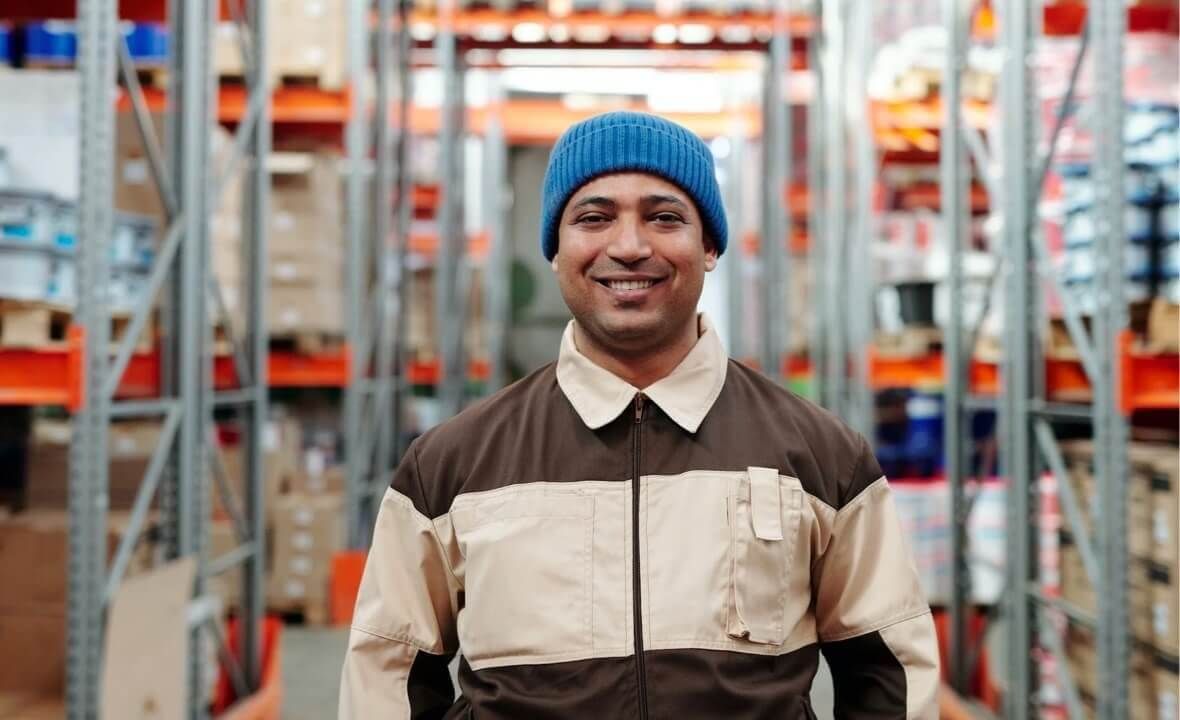 Real time inventory management and storage
Equipped with the latest security systems, Shape's accredited organic fulfilment houses can house your entire range of products. Coupled with Shape's intuitive cloud-based smart portal, you will have complete oversight of your inventory levels in real-time. Our competitive distribution and storage fees are easy to calculate, based on storage and order volume.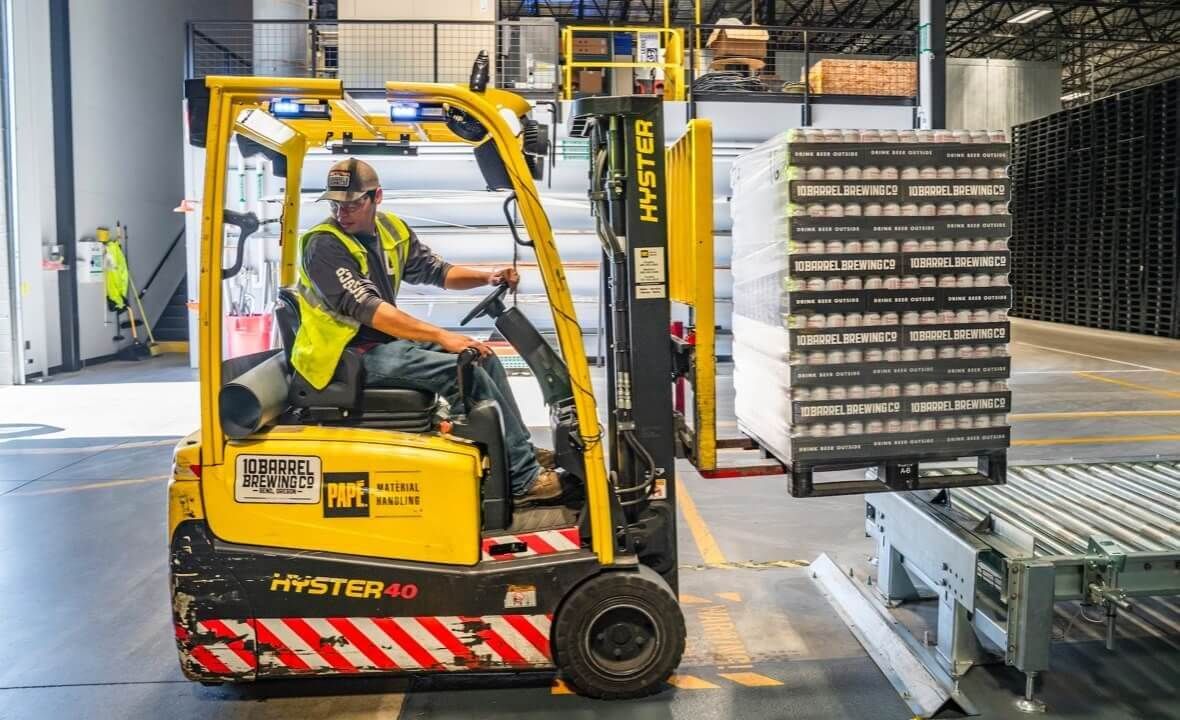 Expert pick, pack and ship solution
Every single day, thousands of barcoded products are dispatched with 100% accuracy. Shape combines automated technology in our EU & UK eCommerce fulfilment centres for fast loading times in goods in and quick turnarounds. Your small business or large company will benefit from a seamless and rapid service with late cut off times.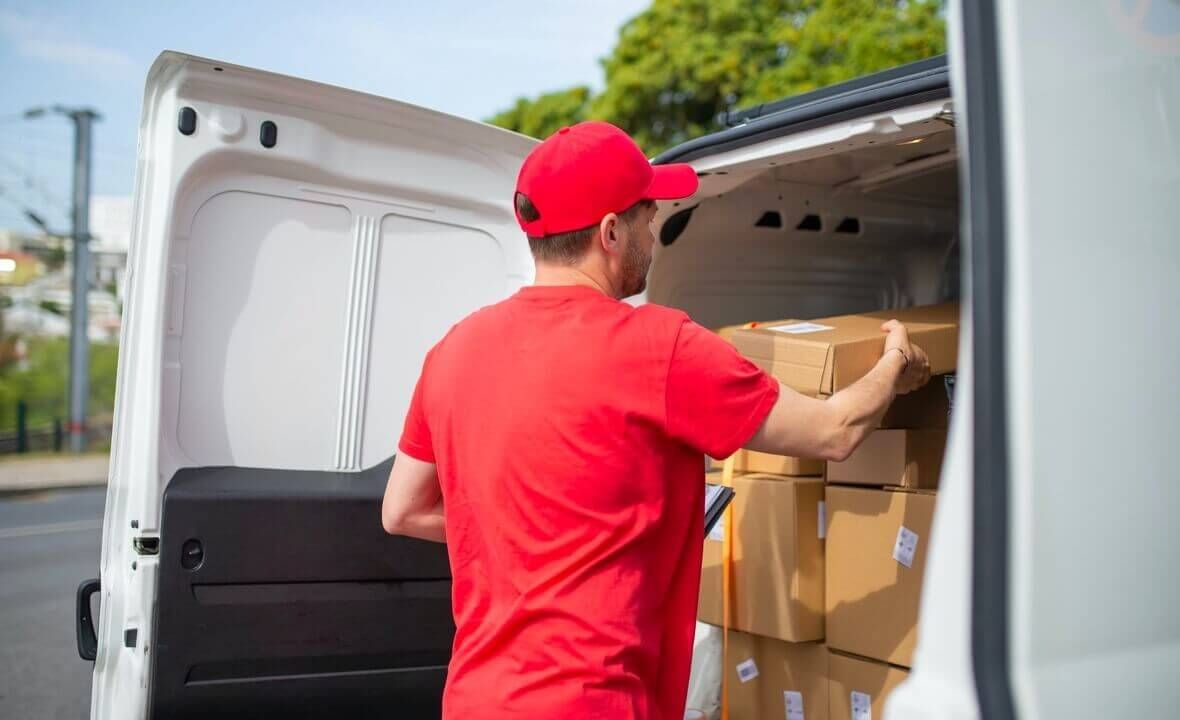 The best UK delivery & shipping services
Shape partners with the most cost-effective and reliable couriers in the world. Services include day delivery, day handling and day dispatch. This enables Shape to provide a trustworthy service, and to reduce costs for growing your business. By securing the most competitive shipping rates, you can then pass the savings to your customers or invest back into your business.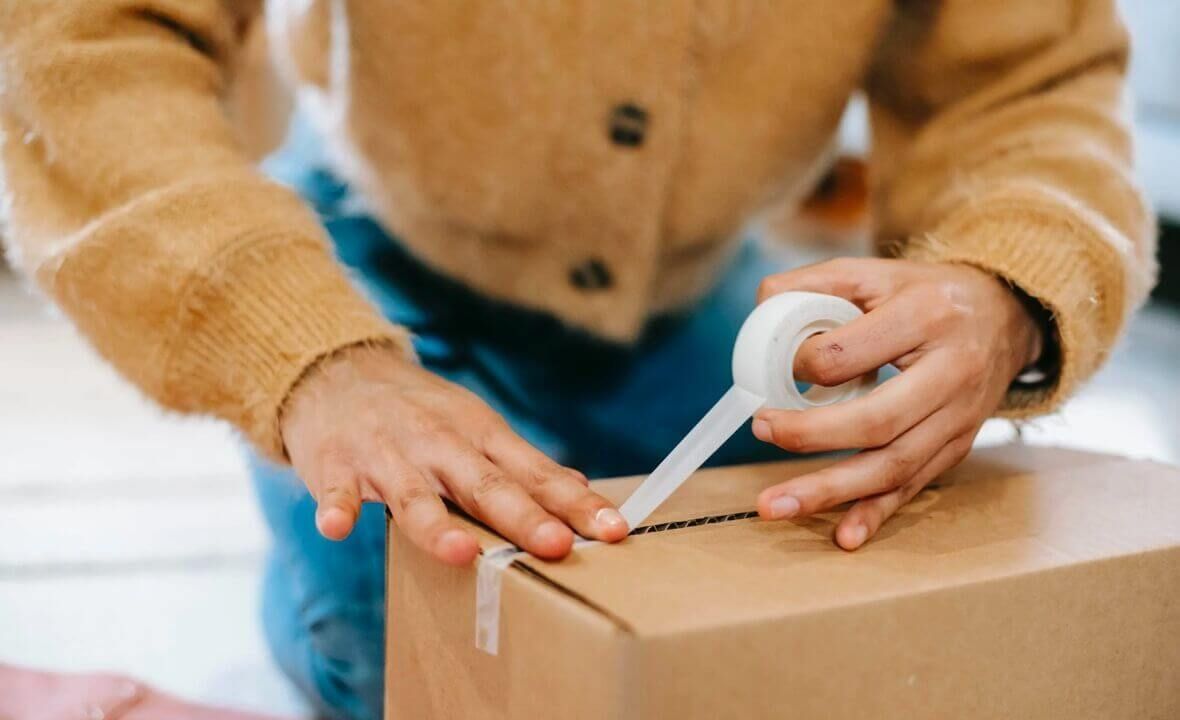 Let Shape manage your customer returns
Sometimes products need to be returned for due to delivery related defects. Shape offers a seamless returns process that can align with your returns policy. This takes the headache of customer returns away from you and your business and provides full seller protection. Returns are visible on your warehouse management system portal.
Frequently asked
questions
Are you looking for an eCommerce fulfilment solution?
Explore your order fulfilment service options with Shape