We are Shape. Experts in mechanical parts fulfilment
Shape is the trusted and reliable mechanical part fulfilment partner of choice. Working with many brands and delivering thousands of items daily, if you are looking to grow your mechanical parts brand then you're in the right place.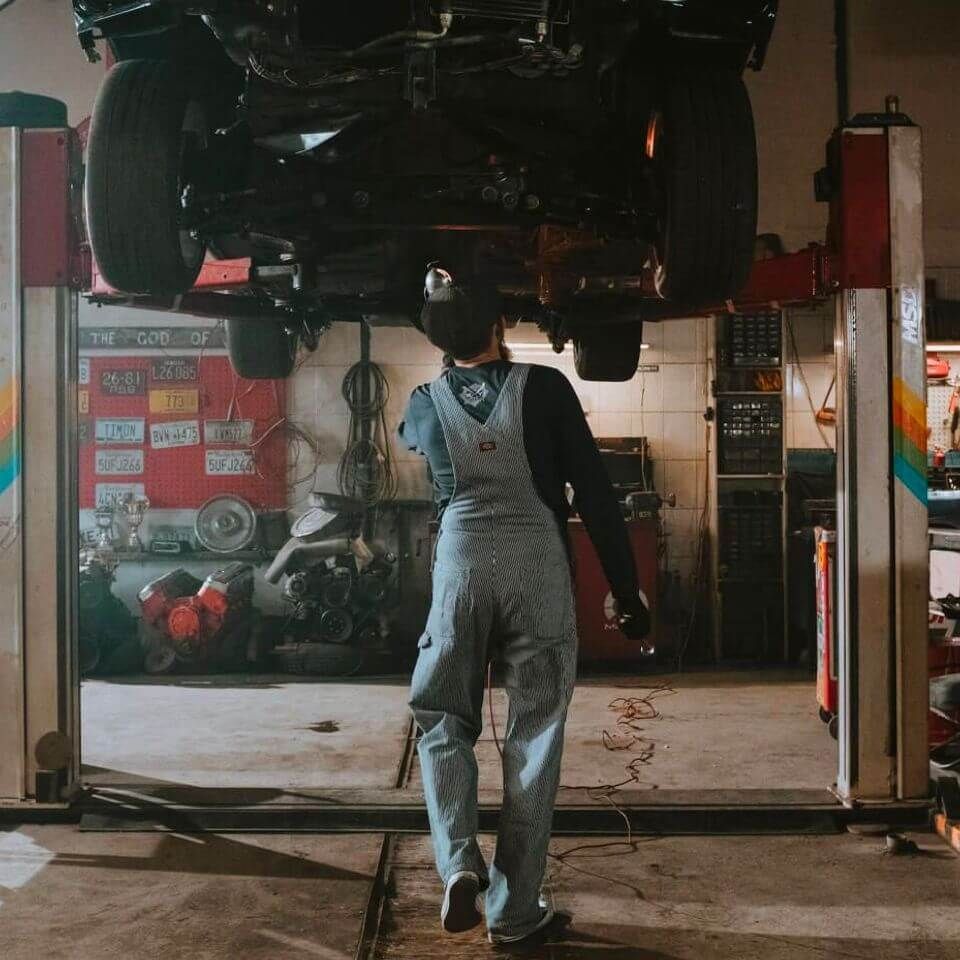 Rapid

mechanical parts fulfilment

As a mechanical parts brand, your mission is to create and deliver quality products to your customers. But the challenges of managing inventory, logistics, and customer satisfaction can sometimes be overwhelming.

When orders are placed, are you equipped to handle the logistical challenges of fulfilment? That's why you need a reliable order fulfilment provider that understands your business needs and can help you streamline your operations.

By outsourcing fulfilment to a reliable and efficient 3PL company, you can unlock rapid growth, without the risk or investment. You can speed up your supply chain and give your delighted customers the peace of mind they deserve.

With Shape managing your logistics and order fulfilment strategy, your time is saved and your stress relieved. You are free to focus on growing your eCommerce business and bringing the best tools and parts to market. Contact Shape today, and ensure that your customers receive what they need to get the job done quickly.
---
Parts
Nuts & bolts, springs, wheels, composites, belts & pulleys, and more
---
Tools & clothing
Spanners, wrenches, hammers, lubricants, overalls, fixings, and more
Why partner with Shape for your
mechanical fulfilment?
As a mechanical parts fulfilment service and 3PL provider, Shape adds value by removing the stress of logistics and storage. Exploring order fulfilment options allows you to focus on core business, make substantial cost savings, and deliver a superior customer service.
An order fulfilment service offers the expertise and infrastructure necessary to streamline and optimise your brand's order fulfilment process. With specialist systems, resources and personnel, Shape can handle your inventory management, warehousing, and shipping with exceptional efficiency. This ensures the accurate and timely delivery of your parts & tools to your delighted customer base.
Shape is the specialist in third-party logistics for tools and accessories. Shape's premium order fulfilment model and 3PL solution is backed by years of experience in eCommerce. Your parts brand has an exciting future, get in touch today to see how Shape can help deliver it.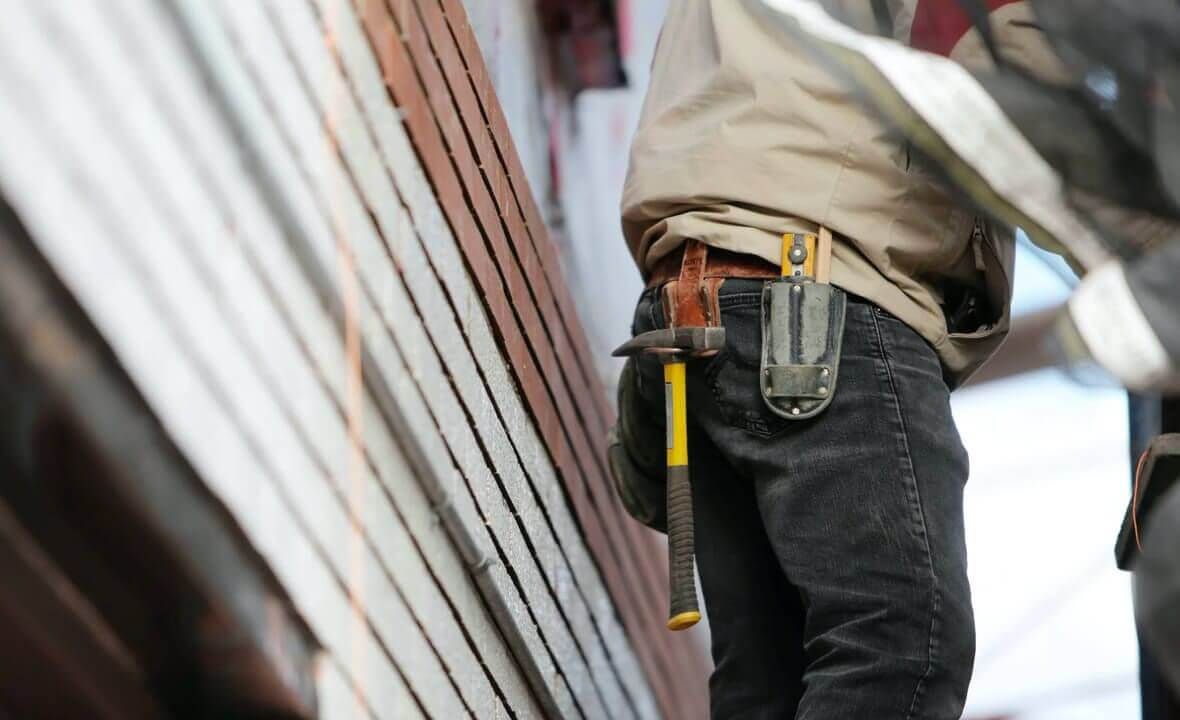 5-star mechanical fulfilment
We offer a 3PL fulfilment solution, which includes order tracking from checkout to doorstep, same-day dispatch and next-day delivery, as well as bespoke packaging for the ultimate brand showcaseShape provides a EU & UK fulfilment centre solution that covers order tracking from checkout to doorstep. Same-day dispatch, late cut off times, multiple shipping options and next-day delivery are also available. You can also get creative with bespoke packaging for the ultimate brand showcase.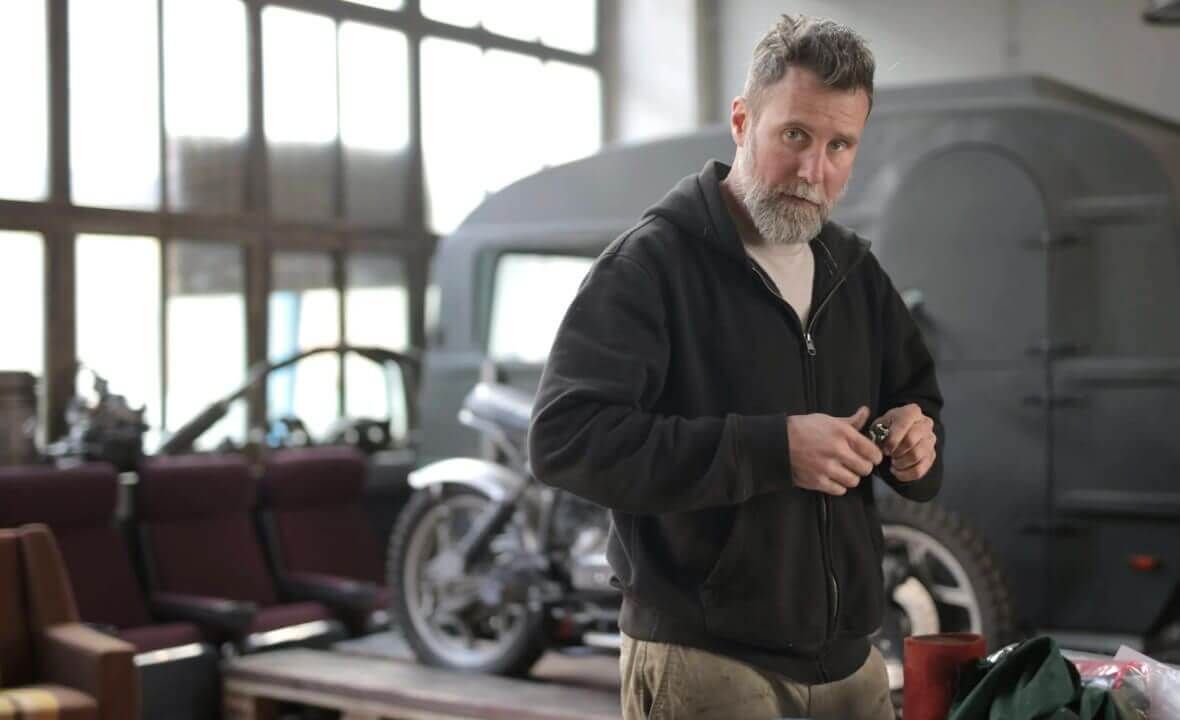 Constant communication
Picking, packing and shipping orders quickly is a given. It's also important that you're kept informed at all times with real time stock levels, customer orders and inventory management. With your own dashboard and dedicated Account Manager, you're in safe hands.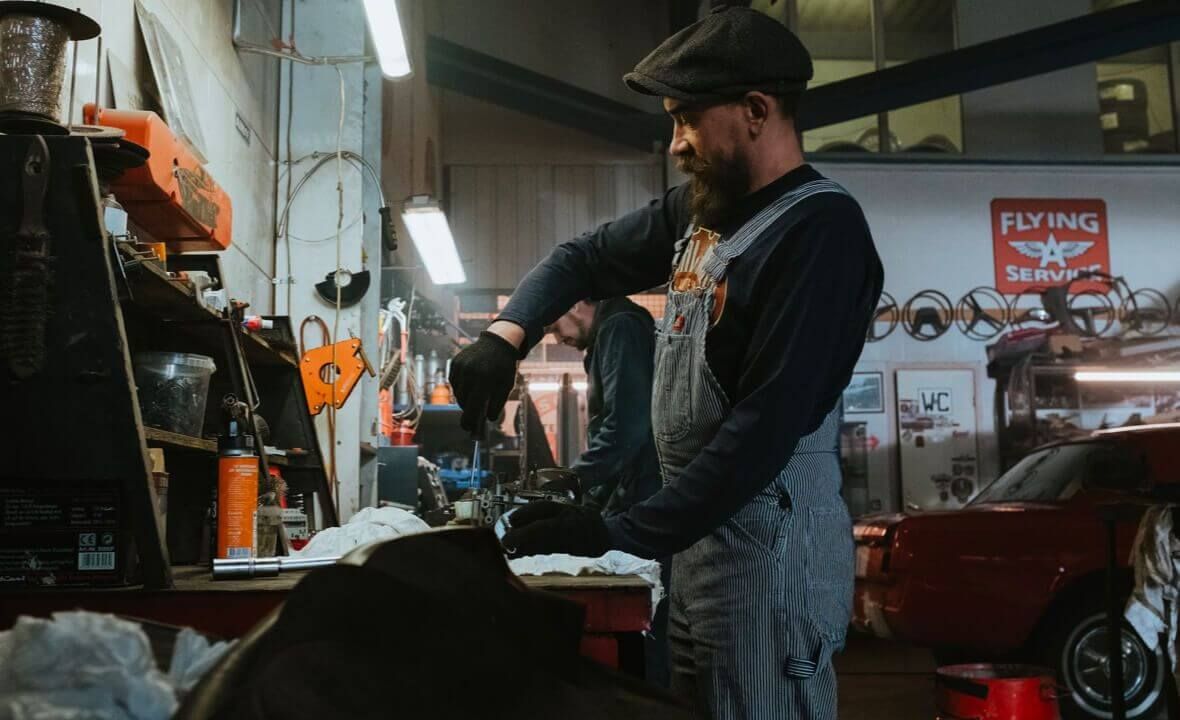 Trusted by world-class brands
We've built our reputation through years of providing exceptional service. We are now trusted by global beauty and cosmetics brands to deliver products to customers quickly, accurately, and cost-efficiently.From receiving inventory through to international shipping, Shape has crafted our reputation through years of providing exceptional service. Shape is trusted by global parts businesses to deliver products to customers quickly, accurately, and cost-effectively.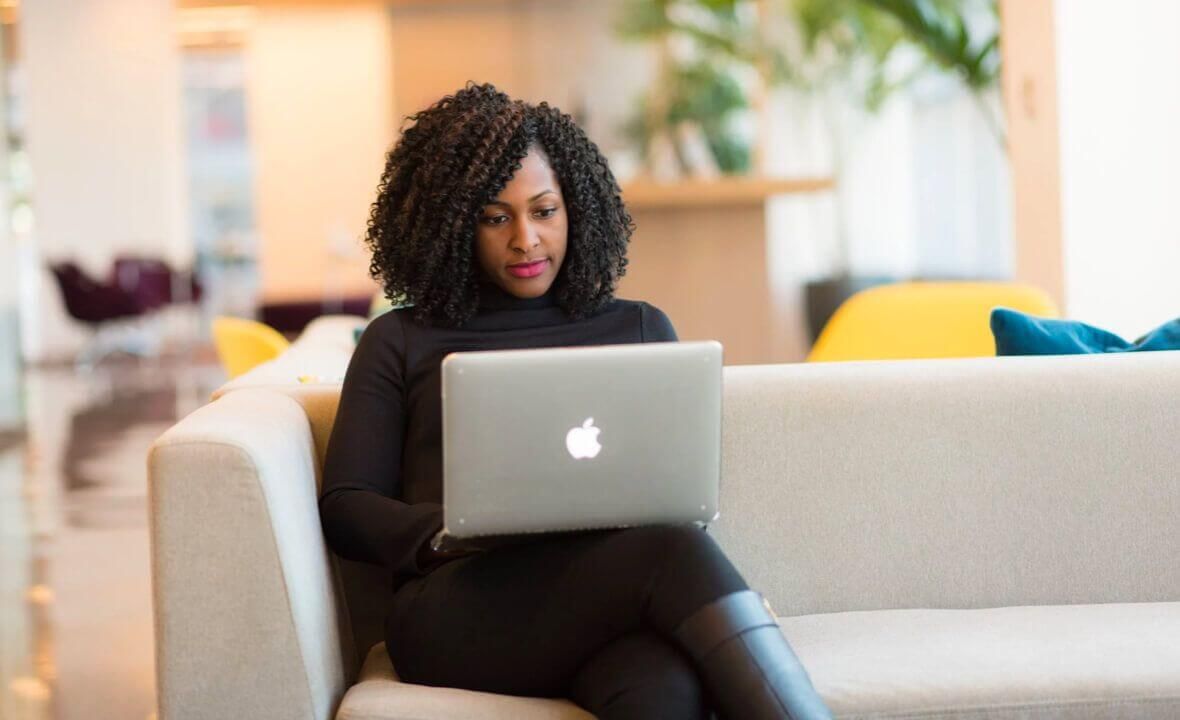 All orders automatically processed
Should you decide to outsource fulfilment, Shape will integrate with your website and other sales channels during the onboarding process. This will coordinate and automate all orders in our intuitive Warehouse Management System (WMS).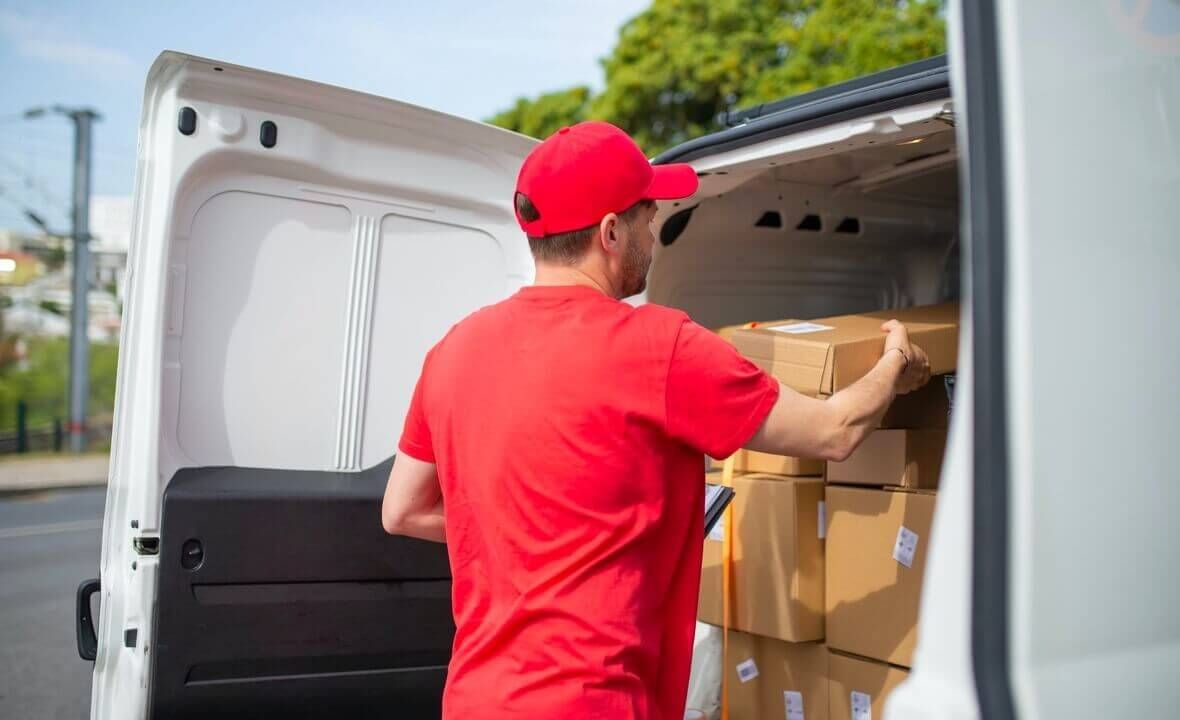 The best shipping services
Our partnerships with the biggest and best couriers worldwide enable us to secure the best shipping services at the most competitive rate, with the savings passed on to you and your customers. Shape partners with the biggest and best shipping solutions worldwide, such as Royal Mail, DHL or DPD. This enables us to secure the best international shipping companies and delivery services at the most competitive shipping costs. Those savings are then passed on to you and your customers.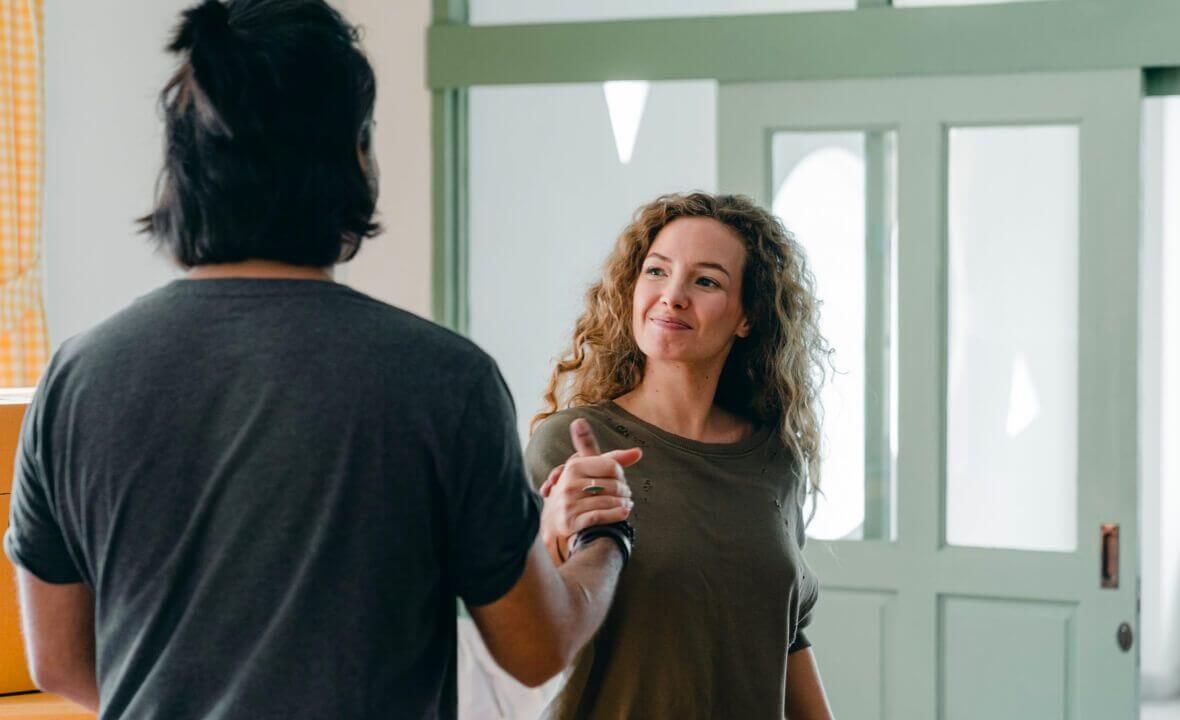 Expand your earning potential
Whether you are a small business or a big industry powerhouse, outsourcing order fulfilment gives your brand the edge. Shape can help you expand your reach through B2B, B2C or D2C sales for your parts. You can also reach more customers using multiple eCommerce channels to increase your margins.
Frequently asked
questions
Are you looking for an eCommerce fulfilment solution?
Explore your order fulfilment service options with Shape